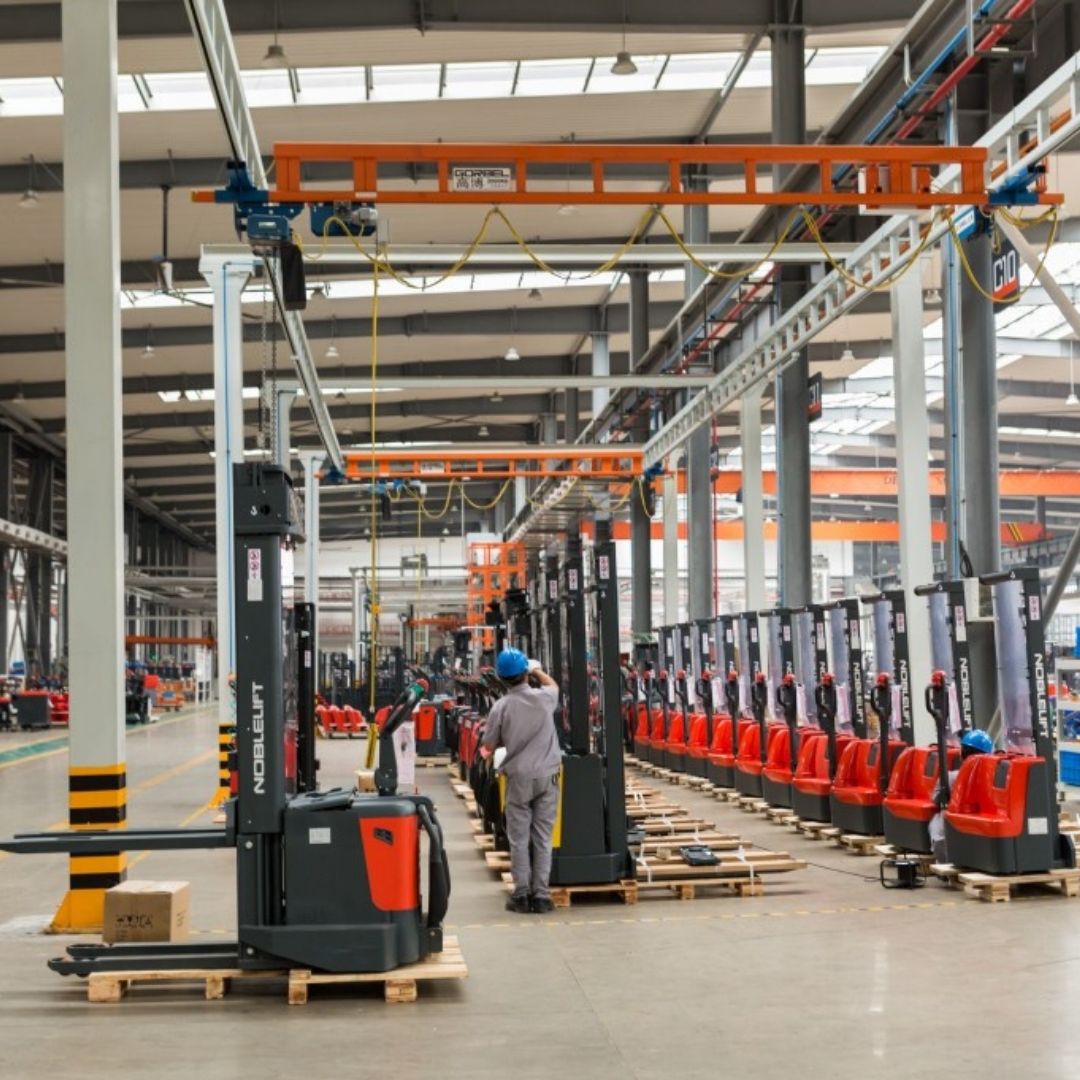 Why Hi-Tech?
HI-TECH POLYMERS has been at the head of polymer innovation, pioneering the manufacture and application of engineering plastics since 1989. Alongside PTFE, PEEK, Rulon®, & Turcite® we also supply moulded and machined components of Nylon, POM, UHMW-PE Delrin, Acrylic and the entire range of engineering plastics.
Combining our in-house machining capabilities and facilities, along with processing and fabrication know-hows, we have developed a standard and unique range of products to suit every industrial application.
We at HI-TECH believe in quality over quantity and we thrive on customer service and satisfaction. We are able to provide consistency, reliability, and on time deliveries to our customers worldwide.
30+ Years of Experience. 3000+ Clients.
Founded in 1989, HI-TECH has grown to become a PTFE specialised solution provider with proven expertise in manufacturing moulded, extruded and machined components in Virgin and Filled grades of PTFE. Alongside PTFE, HI-TECH also manufactures, supplies and exports moulded and machined components in RULON®, PolyEtherEtherKetone (PEEK) and Turcite®. We mould and extrude rods, tubes and sheets in standard and also customised sizes to fit our customers' needs. For over 30 years, HI-TECH'S products serve a wide range of industries such as Industrial engineering, Petrochemicals, Refineries, Food & Beverage, Defence & Aerospace, Automotive, Pharmaceuticals, Chemicals, Energy and Power, where high quality products built by proven manufacturing and engineering operations are critical to success. We have two manufacturing plants operating for our worldwide customer base. All our global and domestic customers are served by HI-TECH POLYMERS in Pune, India.
Looking for a Customized Solution?