Welcome To
Hi-Tech Polymers
Where application meets expertise!
We Export To
15 Countries
We provide you with world class industry experience and service!
We Offer a Wide Range of
Polymer Products
With Minimum Lead Times & Customized Precision Components
Broad Application Areas
We cover a wide variety of applications in various industries from Oil & Gas to Manufacturing.
Minimum Lead Time
Efficient‌ ‌Manufacturing‌ ‌is‌ ‌our‌ ‌key‌ to‌ ‌minimum‌ ‌lead‌ ‌time‌ ‌&‌ ‌faster‌ ‌service.
3000+ Clients
Our‌ ‌clients‌ ‌are‌ ‌our‌ ‌top‌ ‌priority!‌ ‌We‌ ‌believe‌ in‌ ‌providing‌ ‌each‌ ‌client‌ ‌with‌ ‌great‌ ‌communication‌ ‌and‌ ‌service.
Our Products
PTFE
It is a cost-effective solution for industries ranging from oil & gas & chemical processing to construction sector.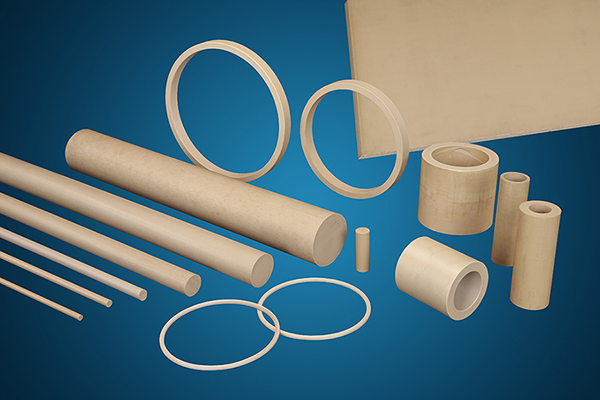 PEEK
It is a high-performance engineering thermoplastic offering a unique combination of mechanical properties!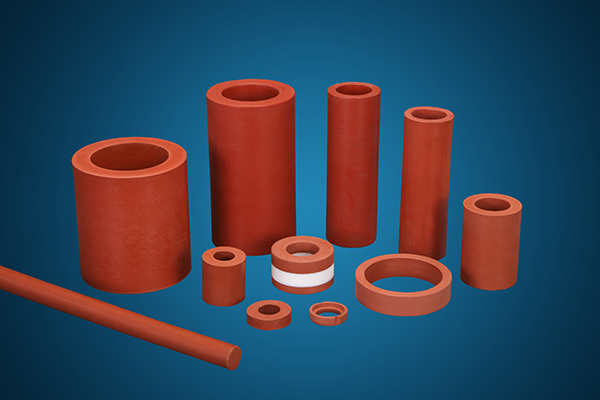 Rulon®
It is a fluoropolymer based material, belonging to a group of multi-purpose proprietary, homogenous materials that provide low friction, high wear life & no stick slip properties.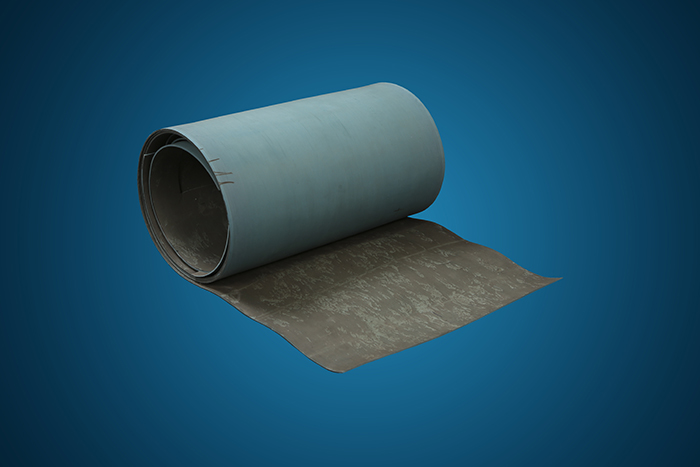 Turcite®
It is a PTFE with fillers and additives that enhance the wear properties of the material.

A World-Class Prominent Manufacturer of PTFE & Other Engineered Polymers
For over 30 years, HI-TECH'S products serve a wide range of industries such as Industrial engineering, Petrochemicals, Refineries, Food & Beverage, Defence & Aerospace, Automotive, Pharmaceuticals, Chemicals, Energy and Power, where high quality products built by proven manufacturing and engineering operations are critical to success. Founded in 1989, HI-TECH has grown to become a PTFE specialised solution provider with proven expertise in manufacturing moulded and machined components of Virgin and Filled grades of PTFE. We have been developing and supplying industry-leading quality products specifically designed and catered for our esteemed clientele!
Global Exports
"More than 40% production exported to 9+ countries"
Germany
Italy
Malaysia
Philippines
Singapore
South Korea
Sri Lanka
United Kingdom
Looking for a Customized Solution?